Our Integrity Demands Respect in the Field
Trusted. Nationally Recognized.
How Can We Help?
You don't pay unless we win!
Our Practice Areas
Nationally recognized by Clients, Lawyers, the press and Insurance Companies
Don't trust your mesothelioma case to law firms with little experience or limited resources.
At Belluck & Fox, our top rated New York mesothelioma lawyers are nationally recognized for securing maximum compensation for our clients.
We travel throughout the United States to meet with clients who don't know where to turn, and we are dedicated to helping you and your family cope with your mesothelioma diagnosis.
We have the best team of highly skilled attorneys and legal support staff.
If you have a serious injury caused by something other than asbestos, our law firm also handles a variety of personal injury cases.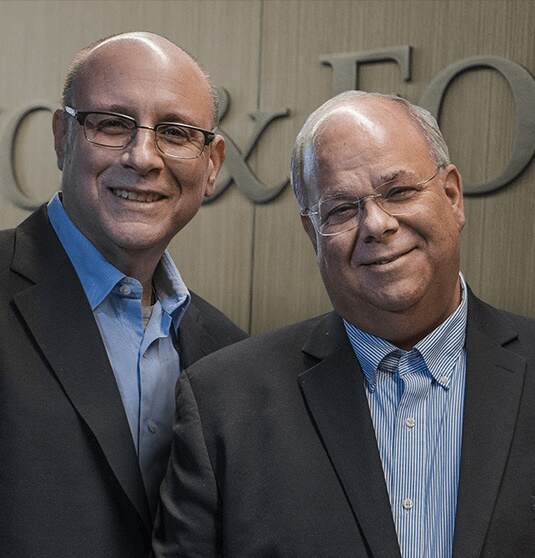 Motivated by justice. Driven by compassion.
Belluck & Fox Will Fight For Your Family's Future
If you or a loved one has been diagnosed with mesothelioma or lung cancer, you deserve a top rated mesothelioma law firm with extensive asbestos litigation experience. The mesothelioma lawyers at Belluck & Fox have developed a national reputation for being the asbestos attorneys of choice.
For more than 20 years, our mesothelioma attorneys have taken on the big asbestos companies with the highest level of legal skill and the determination to win for our clients.
In case after case, we have proven that:
Our team has the in-depth knowledge and experience to successfully help our clients through the asbestos claims process.
We have the vast resources needed to investigate your claim and get you and your family maximum compensation.
Our highly respected mesothelioma attorneys possess powerful legal, negotiation and trial skills to stand up for you and your family.
Meet Our Lawyers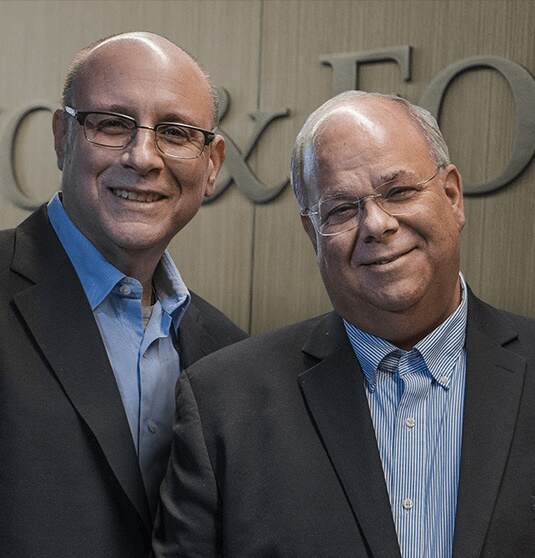 More than $1 billion
in verdicts and settlements for our clients
0
Liability Verdicts Overturned
5

/5
Star rating on Google
Motivated by Justice. Driven by Compassion.
Meet the Belluck & Fox Team.
Meet Our Lawyers
Frequently Asked Questions
We wrote the book on mesothelioma case law, and how to navigate it as a patient. Literally.
Managing Partner Joseph W. Belluck compiled "A Patient's Guide to Mesothelioma" after decades of working alongside clients who had experienced unimaginable suffering. Joe leverages his experiences to share vital information and tools to help manage your illness and regain some control of your life.
Latest Updates from Our Attorneys, Medical Experts, and Team Members
A new report shows that 20 construction workers in New York City died on the job in 2021. A year of industry shutdowns due to the pandemic caused the death rate of construction workers to decrease. However, we are now… Read More »
by Joseph Belluck & Robert Tembeckjian Originally published on Law.com • February 23, 2023 In February 2019, shortly after Brett M. Kavanaugh was confirmed as a justice of the United States Supreme Court despite serious allegations of sexual misconduct, numerous… Read More »
New York City (February 16th, 2023) – Belluck & Fox LLP, a nationally recognized mesothelioma and personal injury law firm, announced that it is expanding further into New England with a new office at 63 Federal Street in Portland, Maine.… Read More »