Our Integrity Demands Respect in the Field
Trusted. Nationally Recognized.
At Belluck & Fox, we focus on mesothelioma cases, holding negligent companies accountable for the pain and suffering they inflicted on their unsuspecting employees. There is no mesothelioma case that we've handled where we have been unable to achieve some compensation for our clients.
How Can We Help?
You don't pay unless we win!
Our Practice Areas
Nationally recognized by Clients, Lawyers, the press and Insurance Companies
More than $1 billion
in verdicts and settlements for our clients
0
Liability Verdicts Overturned
5

/5
Star rating on Google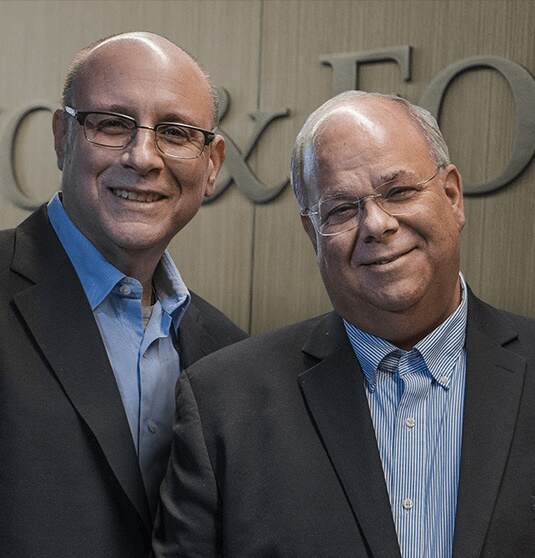 Motivated by justice. Driven by compassion.
Belluck & Fox Will Fight For Your Family's Future
If you or a loved one has been diagnosed with mesothelioma or lung cancer, you deserve a top rated mesothelioma law firm with extensive asbestos litigation experience. The mesothelioma lawyers at Belluck & Fox have developed a national reputation for being the asbestos attorneys of choice.
For more than 20 years, our mesothelioma attorneys have taken on the big asbestos companies with the highest level of legal skill and the determination to win for our clients.
In case after case, we have proven that:
Our team has the in-depth knowledge and experience to successfully help our clients through the asbestos claims process.
We have the vast resources needed to investigate your claim and get you and your family maximum compensation.
Our highly respected mesothelioma attorneys possess powerful legal, negotiation and trial skills to stand up for you and your family.
Meet Our Lawyers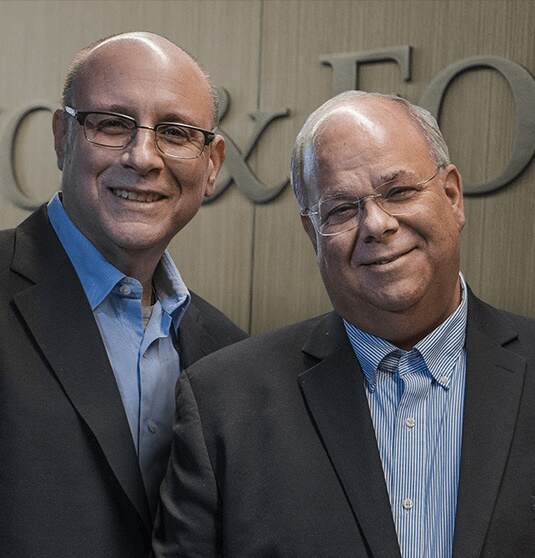 Motivated by Justice. Driven by Compassion.
Meet the Belluck & Fox Team.
Meet Our Lawyers
Frequently Asked Questions
Mesothelioma Book: 100 Questions & Answers About Mesothelioma
We understand how hard navigating Mesothelioma can be. That's why we are providing free access to Top 100 Questions & Answers About Mesothelioma. In this guide, you or a loved one will learn about legal options, treatment options, post-treatment quality of life, support options, and other steps you can take. It is a must-read for anyone trying to navigate this frightening disease.
Get My Copy
Latest Updates from Our Attorneys, Medical Experts, and Team Members
Belluck & Fox, LLP is thrilled to announce that three of our esteemed attorneys have been recognized as Super Lawyers for the year 2023. This prestigious honor is a testament to their outstanding legal skills, dedication to their clients, and… Read More »
The devastating terrorist attacks on September 11, 2001, not only claimed the lives of thousands of innocent people but also left a lasting impact on the health of the brave first responders who risked their lives to save others. Recently,… Read More »
A recent analysis by Transportation Alternatives reveals the alarming rate of serious traffic-related injuries occurring on the streets of New York City. The research showed that over 4,200 people endured significant bodily harm from January 2022 to June of this year alone,… Read More »