Gowanda State Hospital
Did you work at Gowanda State Hospital? Diagnosed with Mesothelioma or Lung Cancer?
You may be entitled to receive compensation. Mesothelioma and lung cancer victims & their families have been awarded over $1 million+ from easy access to funds. Call us today to apply.
Over the past 20 years, we've helped 1,000s of families claim the compensation they deserve with no upfront costs to them.
Gowanda State Hospital was established in 1894. Architects August Carl Esenwein and James Addison Johnson were architects for the hospital. Gowanda Osteopathic Hospital first opened in 1986 on a 500-acre tract of land. In the 1930s, Gowanda State Homeopathic Hospital West Group had 1,200 beds and treated approximately 1,429 patients. In the late 1950s, Gowanda had become a state-run psychiatric hospital. In 1982, Gowanda State Hospital was transformed into a prison called the Collins Correctional Institution. In 1994, the Gowanda Correctional facility was opened adjacent to the Collins Correctional Institution.
Unfortunately, much of the buildings construction and maintenance required handling asbestos pipe covering, gaskets, insulating cement, packing material, and vinyl floor tiles. Asbestos also coated pipes, pumps, steam traps, and valves. Asbestos insulation was constantly repaired and removed, and steamfitters and plumbers replaced asbestos gaskets and packing weekly.
Many of our clients who worked at Gowanda State Hospital have been diagnosed with malignant mesothelioma and lung cancer.
At Belluck & Fox, our nationally recognized asbestos attorneys have extensive experience fighting for families and workers exposed to asbestos. We are proud to have secured more than $1 billion so far for asbestos victims and their families.
We are ready to help you. Contact us today to set up a free consultation, where we will review your claim and discuss all your legal options. Our law firm does not charge any legal fees upfront and we do not get paid unless and until we secure compensation for you.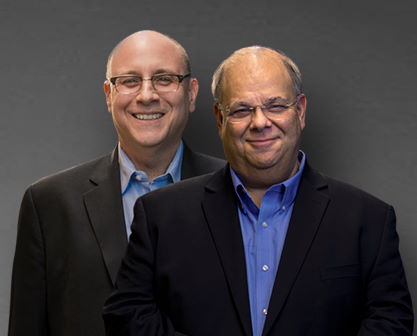 We put clients first. If you have been diagnosed with mesothelioma or lung cancer, we are here to help.
Call (877) 412-7449