Hudson Plastering Corporation
Did you work at Hudson Plastering Corporation? Diagnosed with Mesothelioma or Lung Cancer?
You may be entitled to receive compensation. Mesothelioma and lung cancer victims & their families have been awarded over $1 million+ from easy access to funds. Call us today to apply.
Over the past 20 years, we've helped 1,000s of families claim the compensation they deserve with no upfront costs to them.
Hudson Plastering Corporation began in 1927 as the George E. Hudson Corporation. George E. Hudson was an insulation and plastering contractor. In 1938, the company was renamed the Hudson Plastering Corporation, which was headquartered at 50 Stradtman Street in Cheektowaga, New York. The company ceased operations in 1982.
Unfortunately, asbestos was used in many of Hudson Plastering's building materials. Asbestos was included in the company's fireproof insulation, tile and acoustic plaster, and joint compound. Laborers at Hudson Plastering used asbestos products from W.R. Grace, Keasbey, Mattison, U.S. Mineral, Georgia-Pacific, USG and National Gypsum. Asbestos materials from Hudson Plastering coated various buildings including Temple Beth Zion, Leisure Land Bowling Alley, Main Place Mall, and the Albright Knox Art Gallery.
Hudson Plastering utilized Limpet, which is a mixture of crocidolite asbestos fibers and Portland cement, to fireproof, insulate, and soundproof buildings including The Park School of Buffalo and Buffalo/Niagara airport. Limpet was mixed and placed in bags and then sprayed onto building surfaces using a hose.
Contractors at Hudson Plastering applied asbestos joint compound in between sheets of drywall. The compounds were produced as powder that required water to activate or as a pre-made mix. The compounds were then applied in coats of three to drywall seams together.
Hudson Plastering also used asbestos as an acoustical ceiling spray, and was mixed into cement, floor and ceiling tiles. Unfortunately, these processes caused asbestos dust to be emitted into the air and inhaled by laborers.
At Belluck & Fox, our nationally recognized asbestos attorneys have extensive experience fighting for families and workers exposed to asbestos. We are proud to have secured more than $1 billion so far for asbestos victims and their families.
We are ready to help you. Contact us today to set up a free consultation, where we will review your claim and discuss all your legal options. Our law firm does not charge any legal fees upfront and we do not get paid unless and until we secure compensation for you.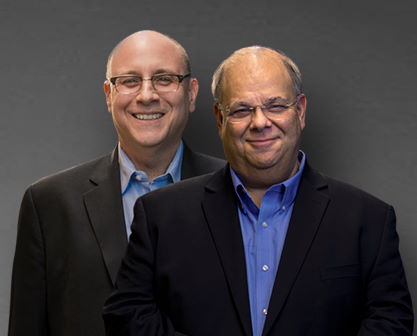 We put clients first. If you have been diagnosed with mesothelioma or lung cancer, we are here to help.
Call (877) 412-7449