LILCO Glenwood Landing Power Plant
Did you work at LILCO Glenwood Landing Power Plant? Diagnosed with Mesothelioma or Lung Cancer?
You may be entitled to receive compensation. Mesothelioma and lung cancer victims & their families have been awarded over $1 million+ from easy access to funds. Call us today to apply.
Over the past 20 years, we've helped 1,000s of families claim the compensation they deserve with no upfront costs to them.
The Glenwood Landing power plant in Hempstead, New York provided electricity to Long Island's North Shore for almost a century. It had four stations originally constructed to burn coal.
Station 1 opened in the early 1900s and was demolished in the 1940s to build a newer station. Station 2, built in the 1920s, was converted to an oil-burning plant in 1963. It was decommissioned in the late 1970s and demolition began in early 2014.
Station 3 (which replaced Station 1) opened in the early 1950s and eventually became an oil and gas plant until oil was phased out in 1991. It was demolished in 2013.
For much of its life, Glenwood Landing belonged to Long Island Lighting Company (LILCO). Long Island Power Authority, which is managed by Public Service Enterprise Group (PSEG), later took over the plant.
Years of Operation: 1906-2012
Address: Glenwood Landing, New York
Lilco New York Locations:
LILCO Babylon Powerhouse
LILCO East Hampton Powerhouse
LILCO Glenwood Landing Powerhouse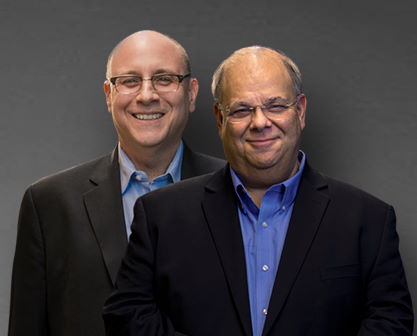 We put clients first. If you have been diagnosed with mesothelioma or lung cancer, we are here to help.
Call (877) 412-7449