Niagara Mohawk Glenmont Powerhouse (Albany Steam Station)
Did you work at Niagara Mohawk Glenmont Powerhouse (Albany Steam Station)? Diagnosed with Mesothelioma or Lung Cancer?
You may be entitled to receive compensation. Mesothelioma and lung cancer victims & their families have been awarded over $1 million+ from easy access to funds. Call us today to apply.
Over the past 20 years, we've helped 1,000s of families claim the compensation they deserve with no upfront costs to them.
Niagara Mohawk Corporation began operating the Albany Steam Power Station in Glenmont, New York in 1952. Originally a coal-fired station, it was converted to oil in 1970. Additional modifications in 1981 allowed the plant to also burn natural gas and raised its total capacity to 400MW.
PSEG Power LLC purchased the Albany Steam Station from Niagara Mohawk in 2000 for $47.5 million and subsequently announced plans to build a new facility—the Bethlehem Energy Center (BEC)—on the site to replace the existing plant. Construction of the BEC plant began in 2002 and commercial operations began there in July 2005.
The Albany Steam Station was decommissioned in February 2005, but the new plant uses the old plant's switchyard. It also uses the old plant for its electrical shop, maintenance shop, and instrumentation and control shop.
PSEG sold everything of value in the Albany plant, including steel, pumps and motors, and condenser tubing. PSEG is responsible for maintaining the old plant's encased and tagged asbestos in its encapsulated condition. All other asbestos was previously removed.
Years of Operation: 1952-2005
Address: Bethlehem, New York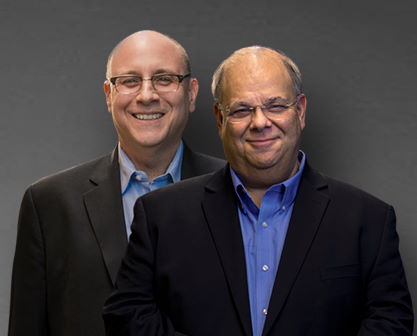 We put clients first. If you have been diagnosed with mesothelioma or lung cancer, we are here to help.
Call (877) 412-7449