Goodyear Tire & Rubber Company in Niagara Falls, New York
Did you work at Goodyear Tire & Rubber Company in Niagara Falls, New York? Diagnosed with Mesothelioma or Lung Cancer?
You may be entitled to receive compensation. Mesothelioma and lung cancer victims & their families have been awarded over $1 million+ from easy access to funds. Call us today to apply.
Over the past 20 years, we've helped 1,000s of families claim the compensation they deserve with no upfront costs to them.
The Goodyear plant in Niagara Falls makes chemicals used in tires and other rubber products.
It opened in 1947 as the Pathfinder Chemical Company, a subsidiary of Goodyear Tire & Rubber. It was renamed the Goodyear Chemical Division in 1957.
Goodyear's Niagara Falls plant is known for a high incidence of bladder cancer among workers. But former workers are also at risk of developing other diseases related to asbestos use in its products and facilities, including mesothelioma, lung cancer and asbestosis.
Workers who have been diagnosed with asbestos diseases may be entitled to compensation from Goodyear and the companies that supplied them with asbestos.
Those same employees could also qualify for financial assistance through asbestos trust funds established on behalf of victims.
If you or a family member is suffering from mesothelioma or another asbestos disease, talk to the skilled mesothelioma lawsuit lawyers at Belluck & Fox. Our New York law firm is a leader in complex asbestos litigation.
We represent Goodyear workers exposed to asbestos at the Niagara Falls facility, as well as those who were exposed to asbestos-containing products made by Goodyear.
Learn how we can help you and your family during a free case review.
Asbestos Exposure at Goodyear Tire & Rubber
Goodyear's Niagara Falls facility manufactures antioxidants that prevent tires from deteriorating. One of the chemicals produced there is Nailax. Marketed as Wing-Stay 100, Nailax is added to tires to prevent synthetic rubber breakdown.
Other chemicals produced at the plant include polyvinyl chloride and Kagarax A, a rubber accelerator.
Goodyear uses steam to heat its buildings and in production processes. For example, steam heats the air needed to dry Kagarax A during production. Temperatures can rise up to 100 degrees Celsius during that process.
Steam is generated by boilers and distributed throughout the Goodyear plant in a network of pipes, pumps and valves.
Chemical ingredients stored in tanks in production areas are also connected through pipes, pumps and valves. In the past, all of this equipment was insulated with asbestos-containing materials.
Pumps and valves additionally contained asbestos gaskets and packing materials. Workers had to remove and replace asbestos insulation to access equipment for inspections, repairs and maintenance.
They also had to handle asbestos when removing and replacing gaskets and packing material. Invisible asbestos fibers can be released into the air when the material is damaged or disturbed.
Workers who inhaled and ingested those fibers are at risk of developing mesothelioma, lung cancer, and asbestosis.

Although people who worked in areas where asbestos was abundant are at the greatest risk of developing an asbestos disease, even family members of those workers could have become sick as a result of secondhand exposure.
Family members who get sick from secondhand asbestos exposure also have rights to compensation.
Our knowledgeable New York  asbestos attorneys  at Belluck & Fox have helped many victims of this "take-home" exposure obtain financial relief through legal claims and asbestos trust fund claims.
Asbestos Trust Fund Compensation for Goodyear Victims
Some asbestos manufacturers declared bankruptcy to shield themselves from a wave of lawsuits brought against them by workers who became ill after exposure to their products.
These companies were required to set aside money in trust funds to compensate victims as part of the bankruptcy process.
The A.I. Green Asbestos Trust names Goodyear Tire & Rubber workers as potential recipients of compensation.
A.P. Green Industries made several asbestos-containing insulation materials used at Goodyear in Niagara Falls. The company manufactured asbestos refractory, adhesives, cements and other products that were designed to withstand high heat. Specific A.P. Green asbestos products included SK-7 cement, Kast-O-Lite, Therm-O-Flake, and Steelkon.
If you worked at Goodyear Tire & Rubber and have been diagnosed with an asbestos disease, you may be eligible to make a claim with the A.P. Green trust.
Asbestos trust fund claims are carefully scrutinized due to high demand. Although an attorney is not necessary to file a trust fund claim, we strongly recommend that claimants seek a lawyer's help first.
Belluck & Fox has a long history of helping asbestos victims obtain maximum compensation from trust funds.
Goodyear Asbestos-Containing Products
Goodyear manufactured a number of asbestos-containing products, including:
Floor tiles
Furnace hoses
Gaskets
Heat shields
Due to the long latency period of mesothelioma and other asbestos diseases, workers exposed to asbestos many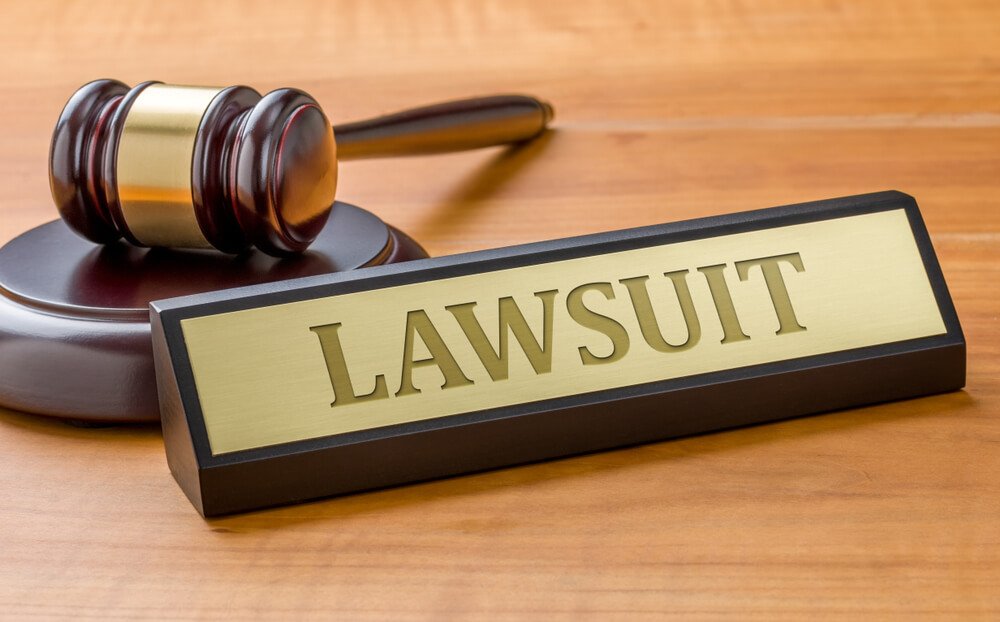 years ago are still at risk of becoming ill. However, it is not too late to hold asbestos companies accountable.
Contact Belluck & Fox to discuss your rights to compensation.
Goodyear Facing More than 60,000 Asbestos Lawsuits
Goodyear's annual reports indicate that the company is a major defendant in asbestos litigation resulting from exposure to the carcinogen in its products and facilities.
On multiple occasions, juries have sided with asbestos victims in lawsuits against Goodyear.
At the beginning of 2017, Goodyear faced approximately 62,000 asbestos claims. Most asbestos claims are resolved through settlements, although some cases do go to trial.
About 2,000 new asbestos claims are being filed against Goodyear each year.
Our Experienced Lawyers Deliver Maximum Results for Asbestos Victims
For more than 25 years, Belluck & Fox has taken on the asbestos industry and won over $1 billion on behalf of our clients. Our dedicated lawyers fight hard so that asbestos victims receive full and fair compensation for the harm they have suffered.
Whether your asbestos disease was caused by work at Goodyear Tire & Rubber in Niagara Falls or because of handling Goodyear asbestos products at other jobsites, Belluck & Fox is committed to obtaining justice for you and your family.
Request a free consultation with one of our attorneys now.
Driving Direction From Goodyear Tire & Rubber Company in Niagara Falls, NY to Belluck & Fox
Sources: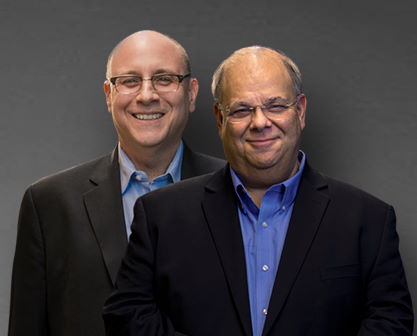 We put clients first. If you have been diagnosed with mesothelioma or lung cancer, we are here to help.
Call (877) 412-7449